Easy Done Change Blog
Resourceful lifestyle tips helping YOU to reinvent and repurpose your midlife
Subscribe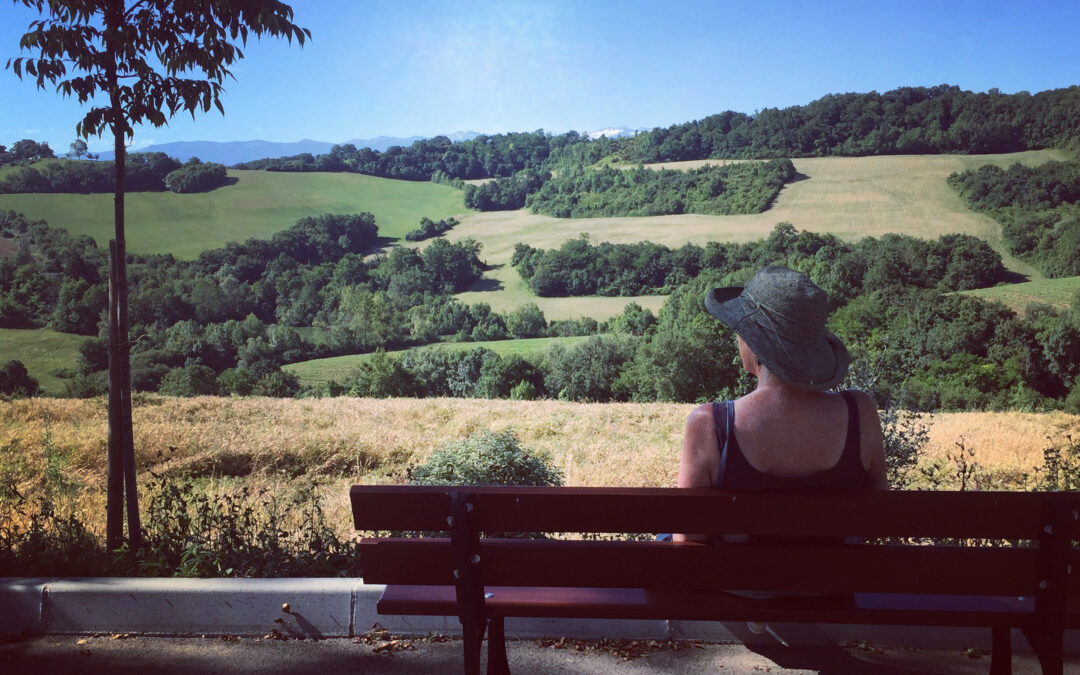 I was watching a yoga practice and the teacher mentioned the following - "meet yourself at where you are". Immediately I asked myself "what does that mean and where would I meet myself?" Taking this literally, the answer seems obvious. Of course I know where I am but...
Bienvenue! I'm Marijke, I live in France and I am so happy you stopped by. I am living my midlife years with an unlimited zest for life and embrace change with a positive mindset. I share advice and tips and hope to inspire and motivate you to do the same!
Pop your name into the box below and you will get one weekly email with the latest post, useful tips, common sense advice and suggestions for thought provoking books and podcasts.
Check out my website here if you seeking professional advice.
My mission is to inspire and motivate midlife women to believe that
they can do anything to start living a full and extra-ordinary life