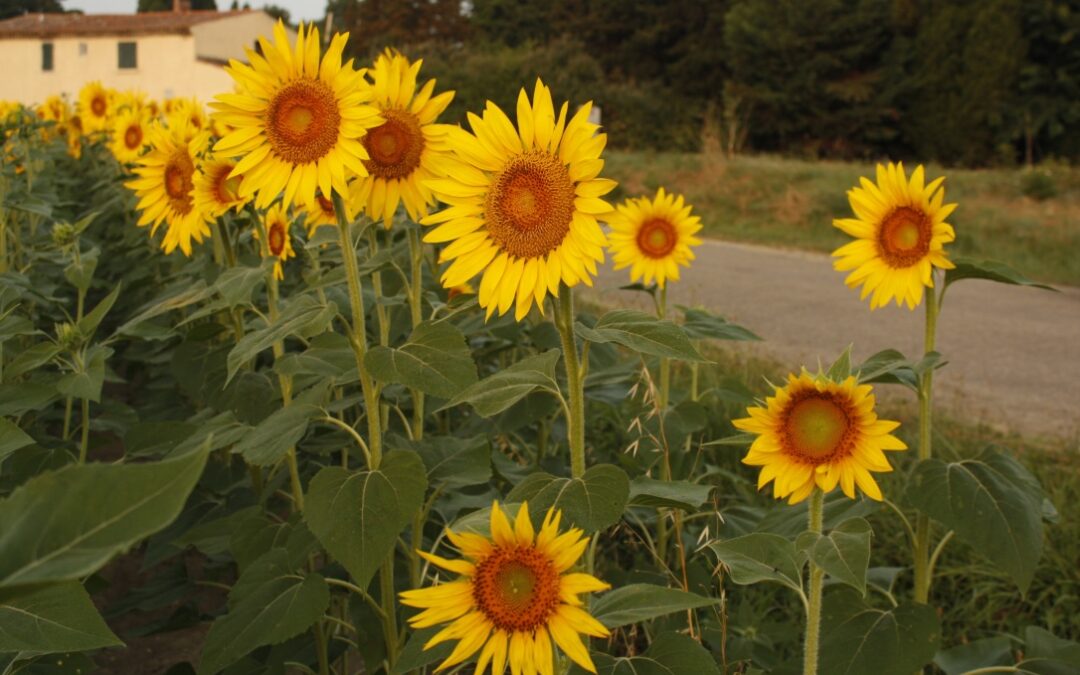 The year 2020 was for many people a disaster. People lost their income and a large part of the year restaurants and cafes could not open their doors to the public. Kids changed to home schooling and university students had no choice than to study online. You could not travel unless it was essential. Several countries closed their borders, and many citizens are on waiting lists to return.
We stopped hugging and kissing, started wearing masks and dozens of people got ill. For some getting Covid was a breeze while others are still fighting the aftereffects. The year 2020 – a year that many wish to forget and instead set our hopes for 2021.
So far the year 2021 is not proving to be any better. Where I live, we are still wearing masks and all cafes and restaurants seem eternally shut. Non-essential shops are closed, re-open and are forced to close again. Certain parts of big shops are a no-go area.
The year 2020 seems to go on
We may think the pandemic is more or less over, but the little corona critter is a champion at mutating. More contagious corona strains are looming and are waiting to spread as soon as borders loosen their restrictions. Some countries keep their borders closed but in Europe it seems that travel, albeit under certain conditions will be easier for the summer months to come.
It is understandable as for instance South European countries are close to bankrupt. They need tourist income, and the hospitality industry all over needs a huge boost. Certain age groups have been vaccinated while others are still waiting. Test labs will continue churning out the PCR test results as many countries require that as a condition of entry.
The fact that travel will be easier is an attractive thing but also very worrying. The Indian virus is only one flight away from entering Europe. In fact, supposedly it is already in a few European countries. So if travel is allowed it may reach other countries and it will start all over again.
It must be very hard to be a leader nowadays because whatever they do, it could be the wrong decision. The bottom line is that many people have had enough and are ignoring the restrictive rules more and more. Yet the danger of corona spreading further is not a thing of the past.
It is also interesting to see how Europa suddenly has become a continent with individual countries again. Every country seems to have different rules and criteria. Restaurants are open in one country while others are still in lockdown.
How to adapt your lifestyle
Despite all what happened in the year 2020 and seems to continue in 2021, we can still make the most of it. When you can't sit on a terrace, you can have a picnic outside or with bad weather inside your own house. If there is a curfew, do things during the day. If the travel limit is 10 km, find a nice hike within that distance.
There are always options although you may have to be flexible and resourceful to see them. The issue is whether you are willing and capable of doing this. If you are struggling to find a way to adapt to the unexpected and 'forced upon us' circumstances, it may help to reach out and seek advice.
If you, as a result of the pandemic find yourself stuck professionally, emotionally or in any other way, get guidance and let us help you find a way out.
I would be thrilled if you take the effort to leave me a comment or even better share my article!